Tools for Papers + Projects
Events + Exhibits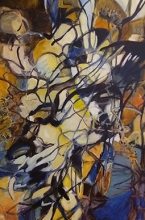 We are honored and excited to showcase Kathleen Youngquist's paintings throughout the second floor of Doyle Library.
We miss seeing everyone in our buildings, but we are still here for you! We are available for online chat help and as usual, our thousands of online articles and books are available through Smart Search.
Art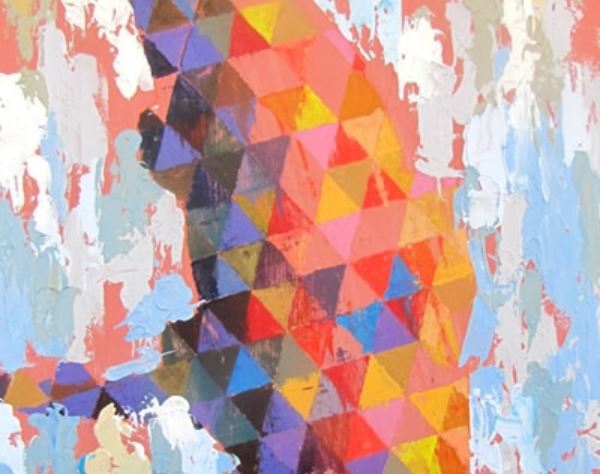 Gorgeous, right? Find this painting and much more in our stunning, local art collections.
Help in 3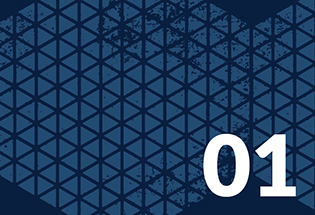 Find thousands of online article, books and videos through Smart Search.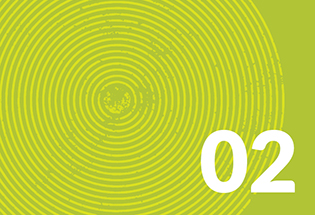 Need an answer now? Librarians are available to chat whenever the libraries are open.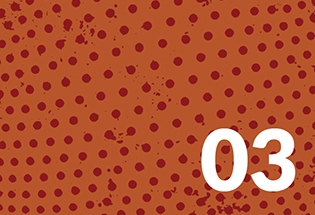 Schedule a one-on-one appointment with a librarian to jump start your research.